The virtuous medlar circle
thoroughly bletted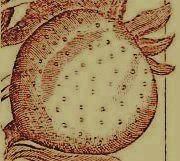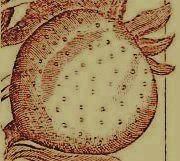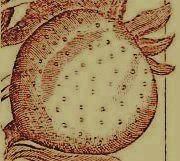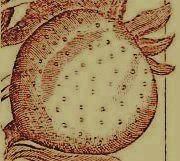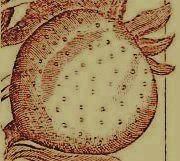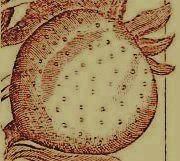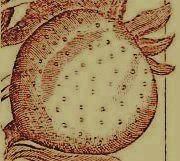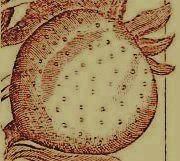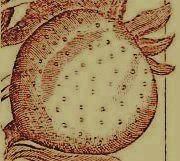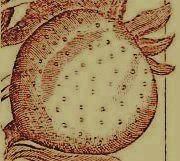 Horses and Others on Paper

by

Ophelia Jasmin Keys







In my family,

art is of daily significance.

I have always been surrounded by people in love with colour and form.

Bridled Horse

Pencil on paper

There was often a well-chosen word of advice – 'more dark, more light' – but it was understood that you only learn through your own practice. My family always made sure that I was well-supplied with media for drawing and painting, then left me alone in a corner to get down to it.

What they all understood is that learning to draw is a lonely and often obsessive process. You are always one step behind where you want to be, always struggling to realise that elusive image in your mind. Bringing the idea to the page also involves constant flexibility, as the work itself begins to take hold and to work through to its natural end.



Grey Arabian Art Spectrum pastel on Colourfix (toothed) paper

My own learning came from looking both at my subject – the horse – and at the work of artists who have most powerfully brought it to life, from Degas and Delacroix to Stubbs. I have never grown tired of this subject. Once I had grasped the absolute basics of the outer form, I then went deeper, into muscle and bone. I make sure that each horse I draw has a heart, skeleton and flesh – a life of its own, regardless of the viewer or myself.

Marcus' Horse

Pencil on paper

I use a wide range of media for my work, from pencil, to ink, pastel and oil paints.

I have a great deal of respect for art materials. Each medium has its own particular language and is itself a living subject.


Head Study

Ink on paper


Vanishing Cheetah Pencil on paper


Cheetah's Eye Ink on paper

Cat Skull Ink on paper

Moth Pencil on paper

Stallion Pencil on paper (with digital alteration to achieve a negative image)

---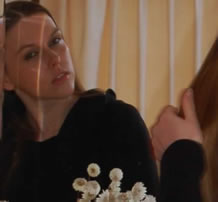 Ophelia Keys is a painter and writer of fiction. She has a Masters degree in Classical Studies and has just completed a mentorship for her fantasy novel with the Australian Society of Authors. She currently lives between city and country in Victoria, Australia with her fiancé, a researcher in epic poetry and modern strategy.

If you would like to commission a work from Ophelia

please contact her at

opheliakeys (at) yahoo.com.au
The virtuous medlar circle
is part of
Anna Tambour and Others
The artworks and essay here are copyright © 2005 by Ophelia Jasmin Keys.
These works appear here with thanks to Ophelia Jasmin Keys, whose payment was less than a brass razoo.
This is part of a series of invited pieces by people I find deliciously inspiring, always a hoot, and who write like a bletted medlar tastes.
–
A.T.
The Virtuous Medlar Circle © 2005